NOTE: The following images have been taken from other websites. I have attempted to pay due credit to the original party wherever possible.


These were taken from Countrytune.com - WQMX Pictures Click on the thumbnails for larger view.


This pic is from Darryl's first album, Hard Rain Don't Last.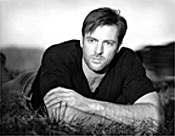 This is the cover from Hard Rain Don't Last.



These great pics were taken from Kissin' Country's KZSN web site.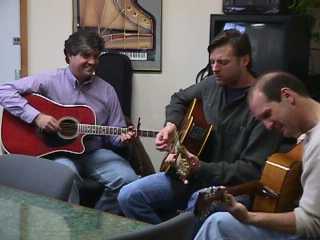 From WTQR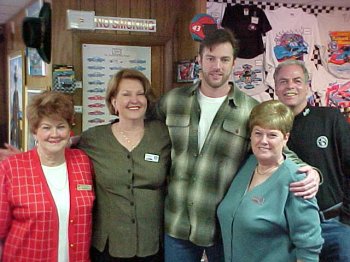 Darryl Worley poses with the staff of the Richard Petty museum.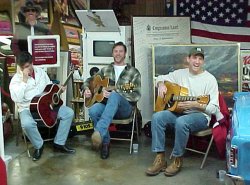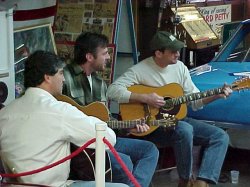 Darryl (center) performs in the Petty Museum.


From CRS Scrapbook at Country.com


From The Wolf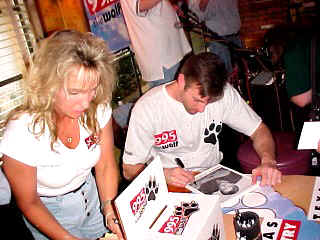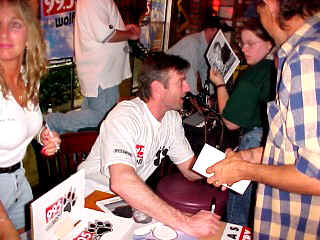 Darryl signs autographs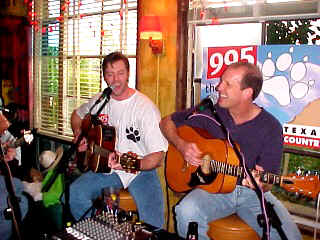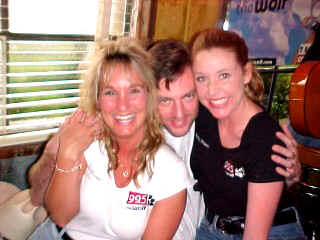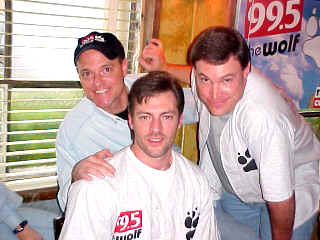 Ain't he sweet?


From the video "When You Need My Love".
Website: http://www.normanbonney.com/darryl.htm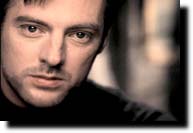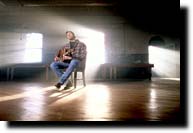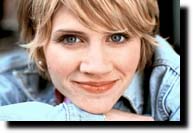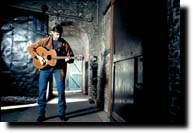 Darryl and fan Britany Haydel
From Britany's web site: http://www.geocities.com/mustanggirl_79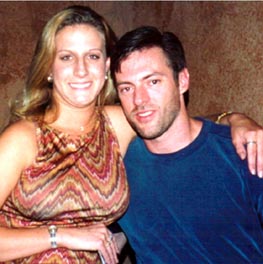 "The niceness and generosity that I have seen from Darryl surpasses
that of any performer I have ever met." -- Britany Haydel

If you have any pics of Darryl Worley, please pass them along! Email them to TumbleweedCrossing@yahoo.com


Back to Second Winds